Self Storage for Businesses
Call us for prices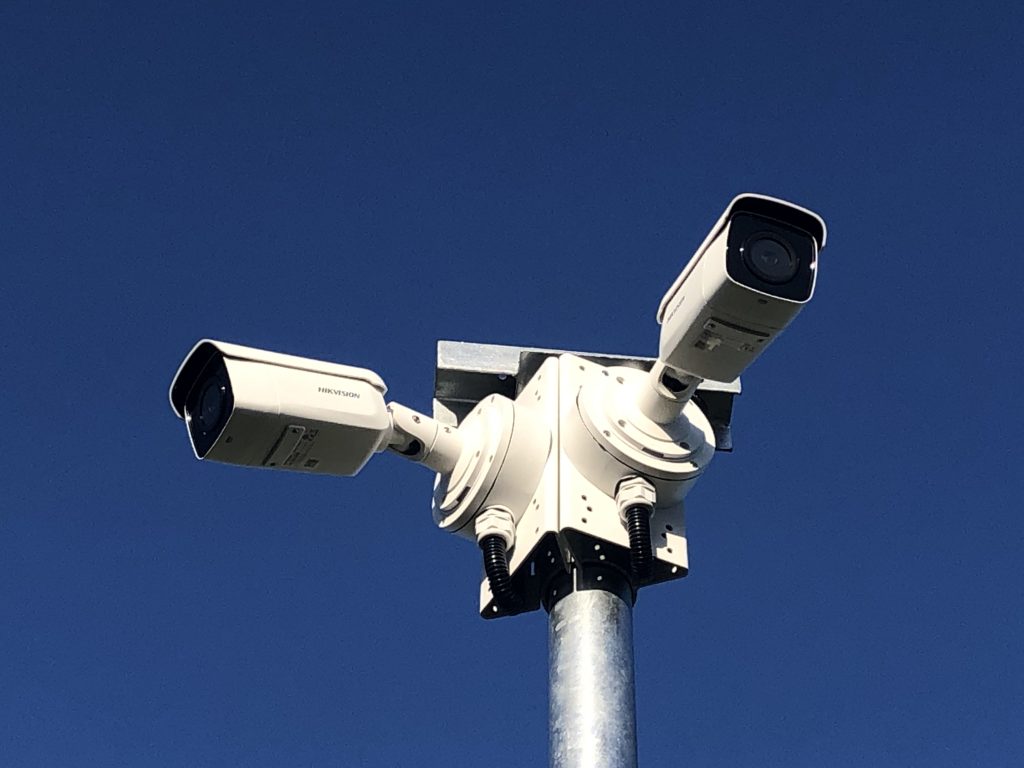 There are a huge number of reasons why self-storage for businesses is important but no matter what your reason for seeking a little extra storage space is Montana has you covered. We often speak to customers that have businesses that are expanding or outgrowing a location and need to maximise space.
Clearing a room that is cluttered with office furniture or equipment that is rarely used is a great way to regain some precious space without moving premises. Similarly, if you are a retailer with an opportunity to buy some stock but not enough room to house it a business storage unit could be the perfect solution. We even have engineers and contractors that have vast collections of tools and equipment but nowhere other than a van to store them when not in use. A secure storage unit can be used for many reasons and for almost any business that just needs a little more room.
So what could you store in a Montana Business Storage unit?
Spare office furniture
Seasonal goods
Tools and heavy equipment
Ebay Stock
Palletised goods
Whatever you choose to store at Montana Self Storage you are in complete control. Choose how long you store for, keep control of the unit key, access your secure unit whenever you need to.