Self Storage for Household Items
Call us for prices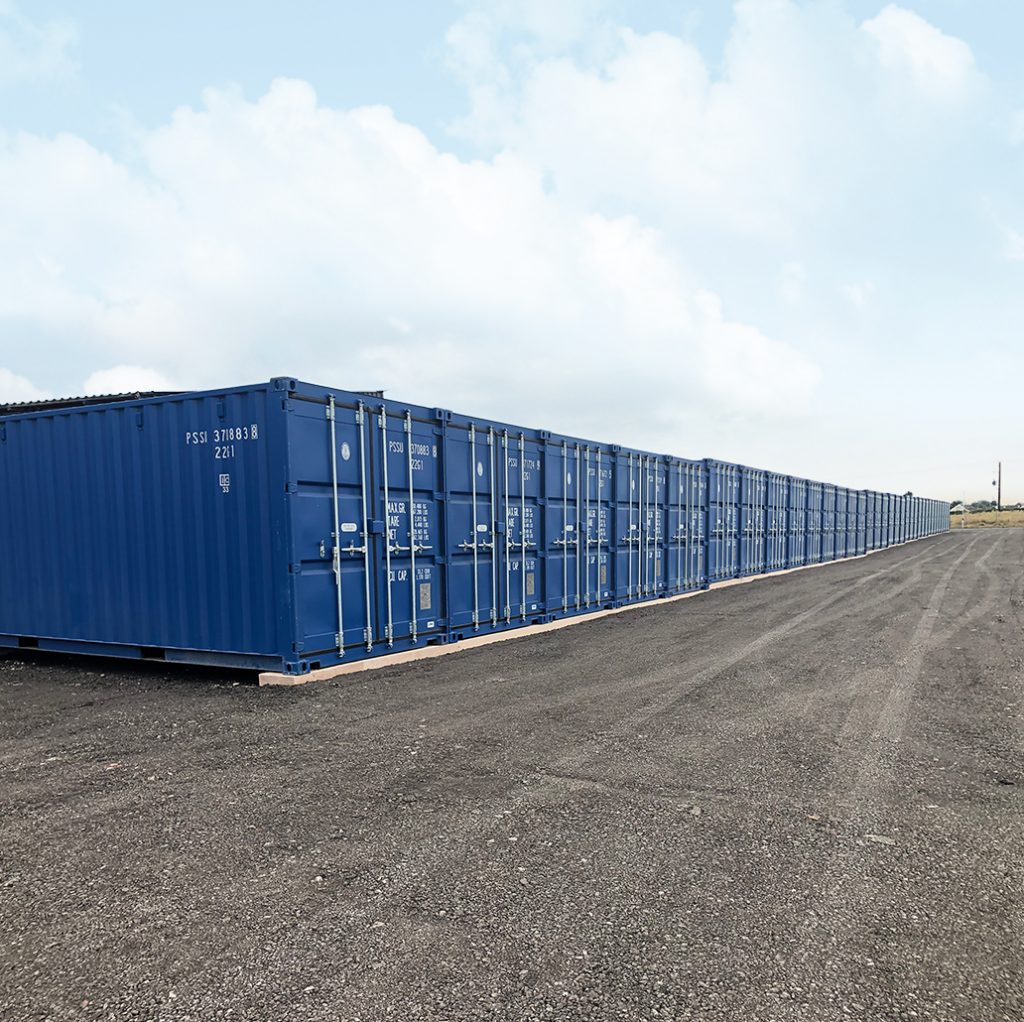 Household or domestic self storage is the perfect way to alleviate stress in a variety of situations. People commonly look for a local self storage company like Montana when they are about to move house, downsizing or refurbishing their home. When moving house a self storage unit can give you a little more room to breathe knowing your furniture and boxes will be safe while you complete the purchase or have to wait between moving out of your current home and into a new one.
Planning to refurbish your house, fit a new kitchen or remodel a whole floor? Rather then distribute all of your stuff throughout the rest of the house simply pack it up and bring it to Montana Self Storage. Working this way gives you space and time to get your refurbishment done and takes away the risk of valuable furniture getting damaged while being moved around the house and stored in over-filled, cluttered rooms. We even have people who love to have their garden furniture stored safe and dry throughout the winter. But it doesn't have to be furniture if you have ski equipment, bicycles or surf boards that you only use for part of the year you can pop them in a storage locker when not in use and remove the clutter from your life.
You control how long you store things for, when you have access to them and when you take them back out. We offer self storage in Bridgwater, Somerset that is secure, safe and easy to access. You can choose to bring your possessions with you car load by car load, in a hired van or hire a company to do the lifting and shifting for you.