Self Storage FAQs
We May already Have the Answer
How does self storage work?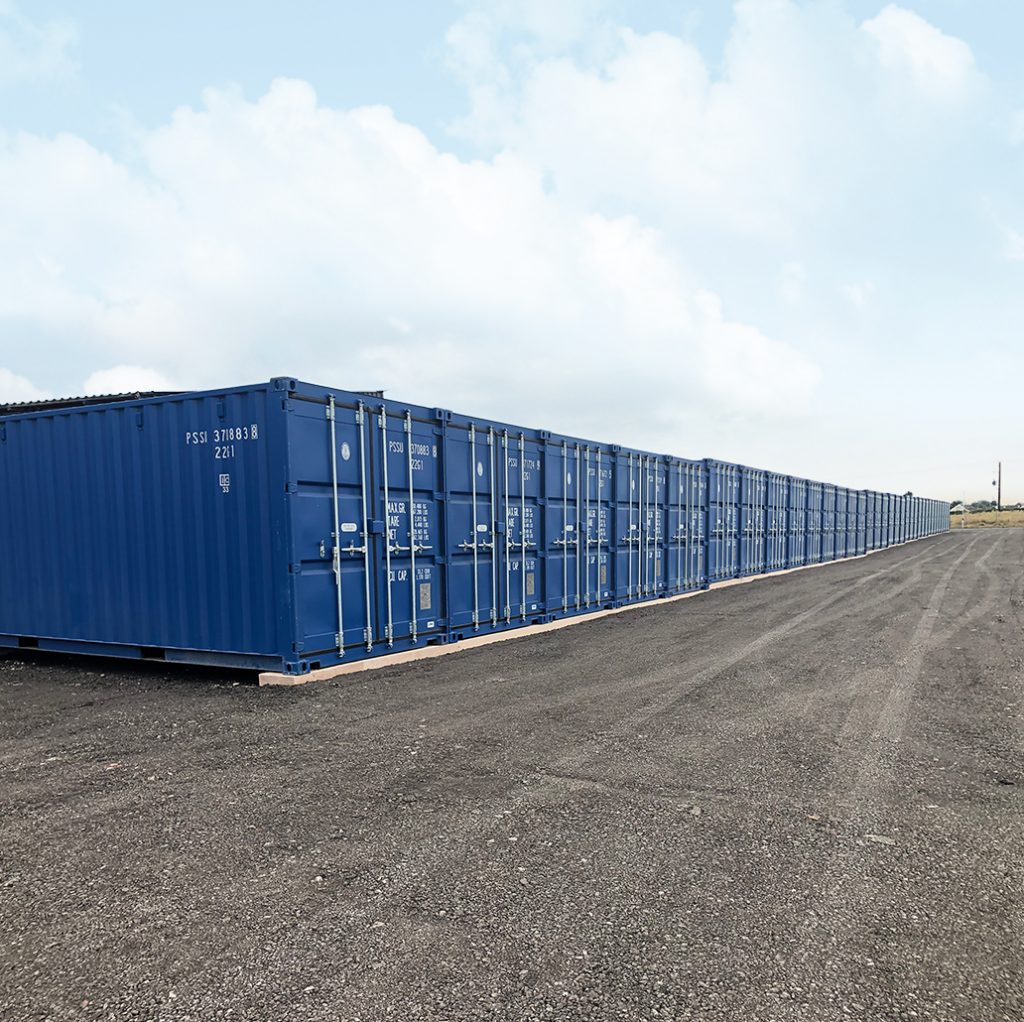 Self storage is a very simple service. We have space with secure storage units that we rent out. You have excess stuff that you need to store somewhere. Here is a run down of the process:
You decide what you want to store
You contact Montana Self Storage and rent a space large enough for your items
Pack your items up so that they will be protected from the moving and storage process
Bring your items along with you in your car or hire a removals firm or truck to do the job
Carefully arrange your things into your new storage unit so that they are all tucked away nice and neatly
Lock your unit up and take the key home with you
Once your storage unit is filled and locked up it will remain untouched until you come to either add or remove things as and when you need to.
What ID do I need to rent a storage unit?

Before we let you rent one of our secure storage units we need to verify your identity. Bring one form of photo ID (driving license or passport are best) and a proof of address such as a bank statement or utility bill.

How much storage space will I need?

Our storage units are quite large but one size does not always fit all. The best way to estimate the space you will need is to measure and write down all the items to be stored.

What if I need more storage space?

If you find you have enough stuff to fill a storage unit and need more room we will do our best to accommodate you.

What can I store?

There are a whole host of reasons why people need to rent storage space so there are too many individual items that can be stored to create a list here. It may be easier to look at our list of forbidden items to work it out.

What can I not store?

We have a duty to ensure the safety and security of your items but also everyone else's. To that end we refuse to store certain items that may present a risk. Below is a list of types of things that can not be stored at Montana Self Storage, if you are in any doubt Contact Us to find out more.

Do not store:

Food or perishable items
Illegal or stolen goods
Radioactive materials
Plants or animals
Firearms, explosives (including fireworks) or ballistic ammunition
Highly flammable or hazardous materials
Asbestos
Large amounts of cash or high value belongings
Hazardous chemicals

How do I access my stuff?

When you rent one of our storage units you are the sole key holder and can access your items at any time. You will be given access to the main site and your individual unit.

Can anyone else access my stuff?

In an emergency our staff can potentially access your storage locker but only in the most extreme circumstances.

How do I pay?

We ask that storage fees are paid monthly whether by direct debit or by credit or debit card. If you need to know more about payment please get in touch.

How secure is my stuff? (theft, fire insurance)

One of the key principles of self storage is security. Our business is built on people trusting us to look after their possessions and keep them safe until they are collected. In order to make sure your stuff is safe we have a comprehensive security system that includes fire detection. For more information on our security measures get in touch today. We prefer not to publish details of our system for obvious reasons.

Is my stuff insured?

The safety and security of your items is of paramount importance to us and we do all that is practicable to ensure your valued items remain safe. However, it is prudent to back up our dedication to security with sufficient insurance should something untoward and unpredictable happen. Your items should be insured to their true value and stored in such a way as to minimise the risk of damage.